Welcome to our website!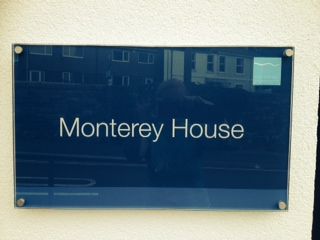 Wednesdayz Community Interest Company has been running for 5 years. We are Plymouth based and welcome members from all districts within and outside the City.
During this time we have offered various youth and social groups for young people with social anxieties, high functioning Autism and/or ADHD.
We felt that a support and social skills group young people could identify with and call their own was vital to improve the lives of young people living with Autism/Aspergers and their families.We recognise that young people can have at times, challenging behaviours and we understand this.
We aim to provide a positive experience of social opportunities, recreational and educational activities also assisting with school projects/portfolios. A mentoring youth worker and teacher supported sessions giving a fun, structured program. The activities are student led in order to raise confidence, well being and promoting a 'can do' attitude
TUTORING: Available in our sessions by our KS3/4 qualified Head of Department teacher & STEM Ambassador and experienced SEN tutor.
Our hub provides an environment to socially interact in a positive and relaxed atmosphere. Ultimately, an opportunity to develop vital social & life skills. We are committed to providing support to Service families
Wednesdayz: 07412 525215
Our Vision, Aims & Objectives
We are committed to providing a nurturing, understanding calm and supportive environment. Helping our young people on the Autism spectrum achieve success.
We aim to raise future aspirations and eliminate the isolation from mainstream clubs that many encounter.
We are passionate about developing an environment to improve independence by being proactive positive and ultimately empowering our young people.